MINISTRY AIM
Support staff in their ministry and assist them in their personal and professional growth
MINISTRY DIRECTION
– Support staff through networks and gatherings
– Personal/Professional growth through Peer Learning groups, Lunch & Learn, Large Church Training, Leadership Training, Vision Development and Implementation, Supervision Training and Church Revitalization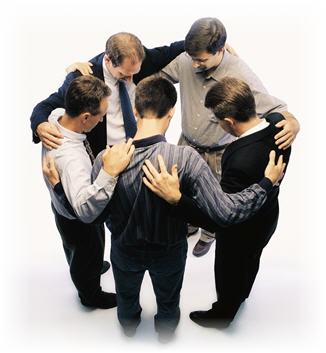 PASTOR PRAYER AND SHARE
All pastors are welcome to this bi-monthly meeting held, each time, at different church through the association.
CHURCH PLANTER NETWORK
Meeting for prayer, sharing and practical helps monthly at FBC Floral City
PASTOR & STAFF LUNCH & LEARN
At least six times a year training or information is shared on various subjects. The Lunch & Learn is a great time for fellowship and networking.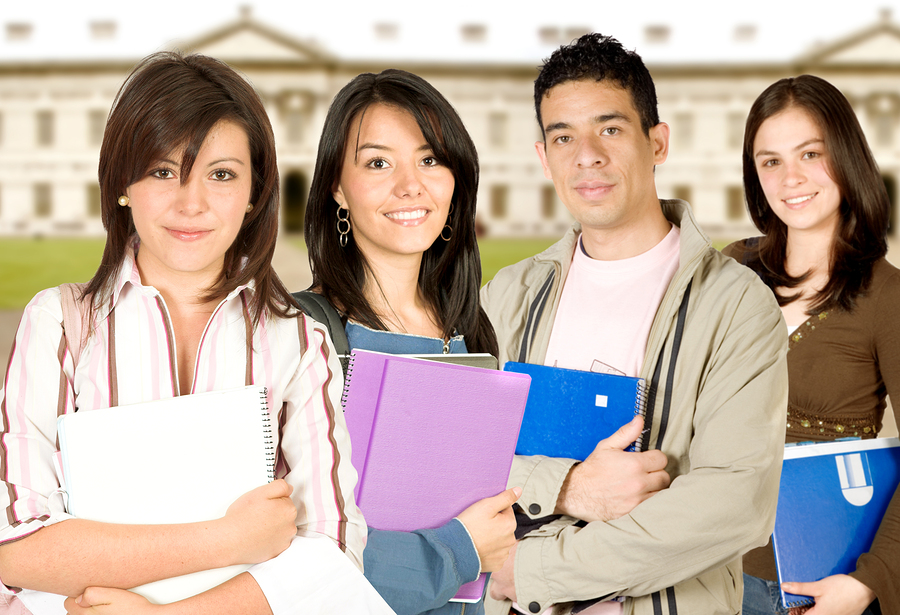 STUDENT MINISTRIES NETWORK
Special time of prayer, fellowship, sharing ideas and discussing opportunities and upcoming events Bi-Monthly networking meetings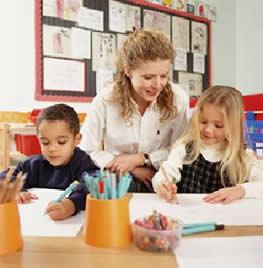 CHILDREN'S LEADERS NETWORK
Prayer and sharing ideas. Discuss and plan networking events.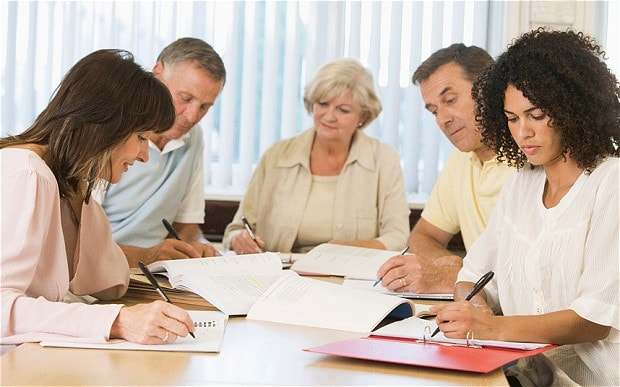 PASTOR AND STAFF PEER LEARNING GROUPS
This is a two year, once per month group meeting for personal and professional growth.
OTHER PERSONAL GROWTH & CHURCH HELPS IN THE AREAS OF:
Conflict Management, Peacemaking, Roberts Rules of Order, Church Growth, Church Revitalization, Outreach Ministries, Evangelism, Start-up Funds for New Ministries, Constitution Bylaws, Stewardship & Financial Management Conferences, Demographics information and Web Page Helps.